Roman Reigns on his 'rivalry' with Brock Lesnar,
heading into Summerslam ! Read the Interview :: Here ::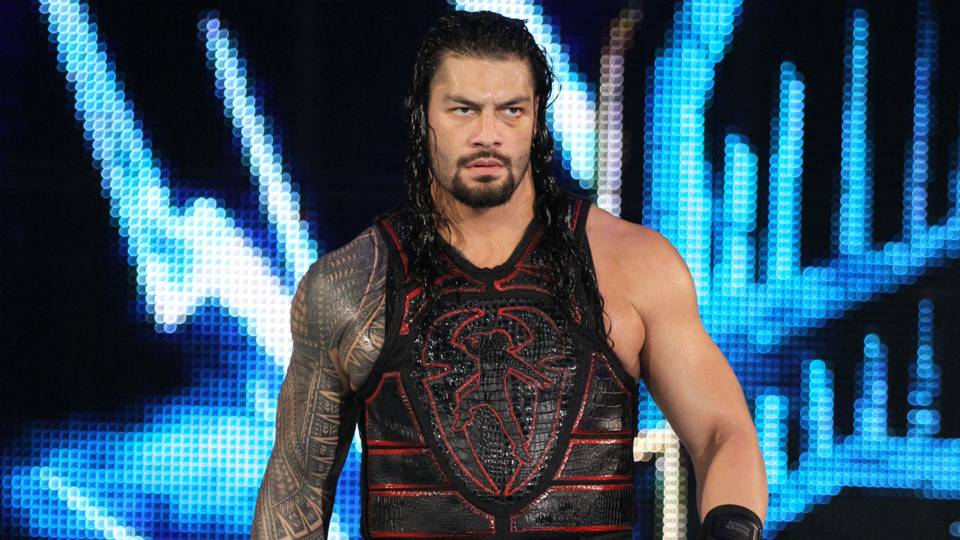 The Big Dog Roman Reigns has a Message for the WWE Universe in Mexico
You find Candids of Roman Reigns from this Weeks Liveevents
in Salisbury, Norfolk and Roanoke in our :: Gallery ::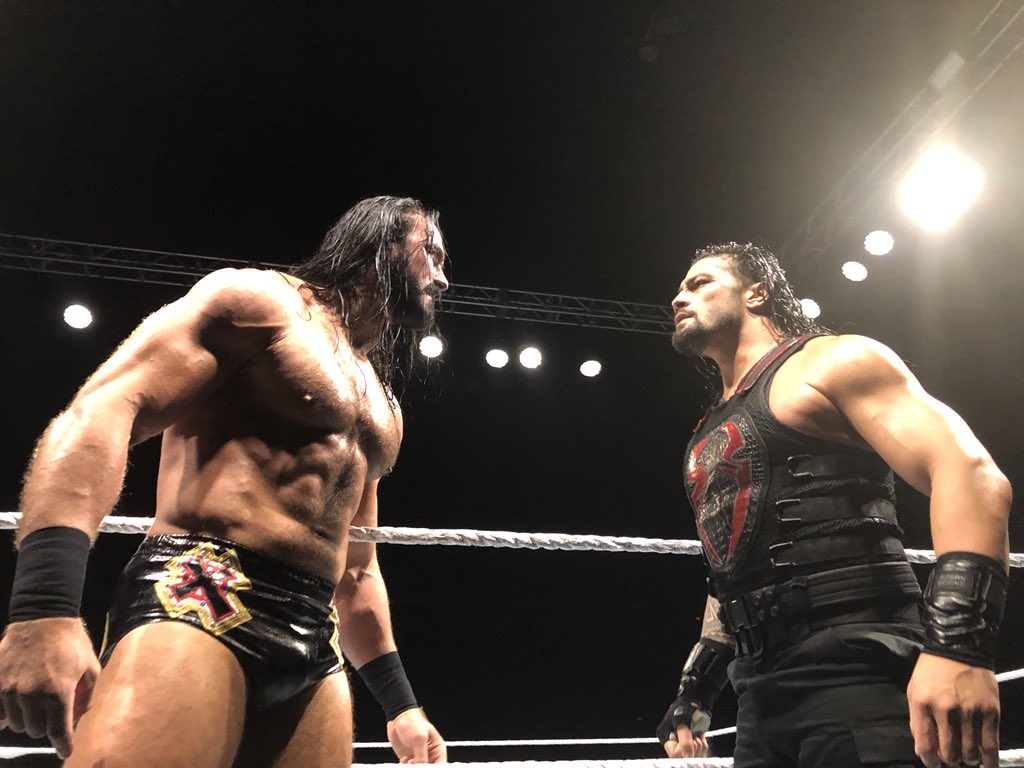 Giveaway Reminder !!!
In Collaboration with our Partner  :: Much Media :: we give away the brand new
"The Shield – Justice for all" DVD ! This is your Chance.
The Rules : you must be following us on :: Twitter :: & tweet/tell us your favorite moment of the Shield !
The Winner will be revealed August 15, 2018
Check out the Shop of :: Much Media ::  u find a lot great Merch.