:: The theromanreignsempire.com Staff ::
A big Thank You goes out to all my Teammembers.
Thank you for your Love and Support !
______________________
– Ceo/Owner & Admin Jana –

Age: in my 30´s
Location: Germany
I am the Ceo/Admin of this Site and also do all Social Media
(FB, Twitter, Instagram) !!!
Fun fact: i watch wrestling since 1992, Fan since 2006/2007 and
Roman Fan since 2010. !
My FB
——————————————–
– US Ambassador Amanda –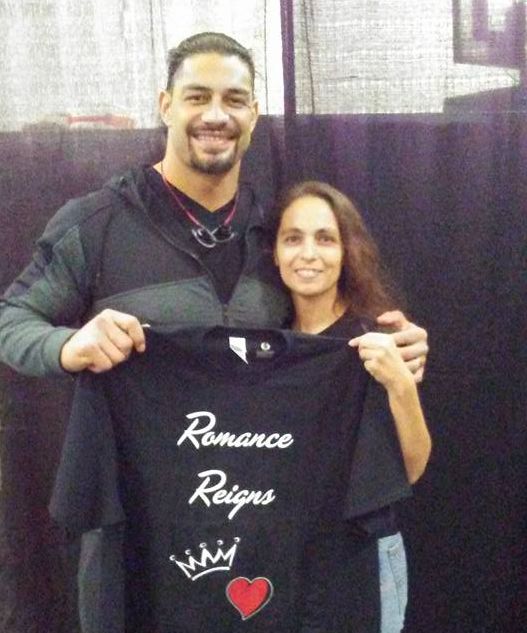 Location: US
US Ambassador !

fun facts of me: coming soon
———————————————
– FB Site Moderator Missy Lynn –

Location: US
Moderator on our FB Site/Group
Fun Facts: I am really easy to get along with
I am a huge fan of Roman
I love to talk about anything wwe related
I love to hang out with my friends
———————————————
– FB Site Moderator Heike –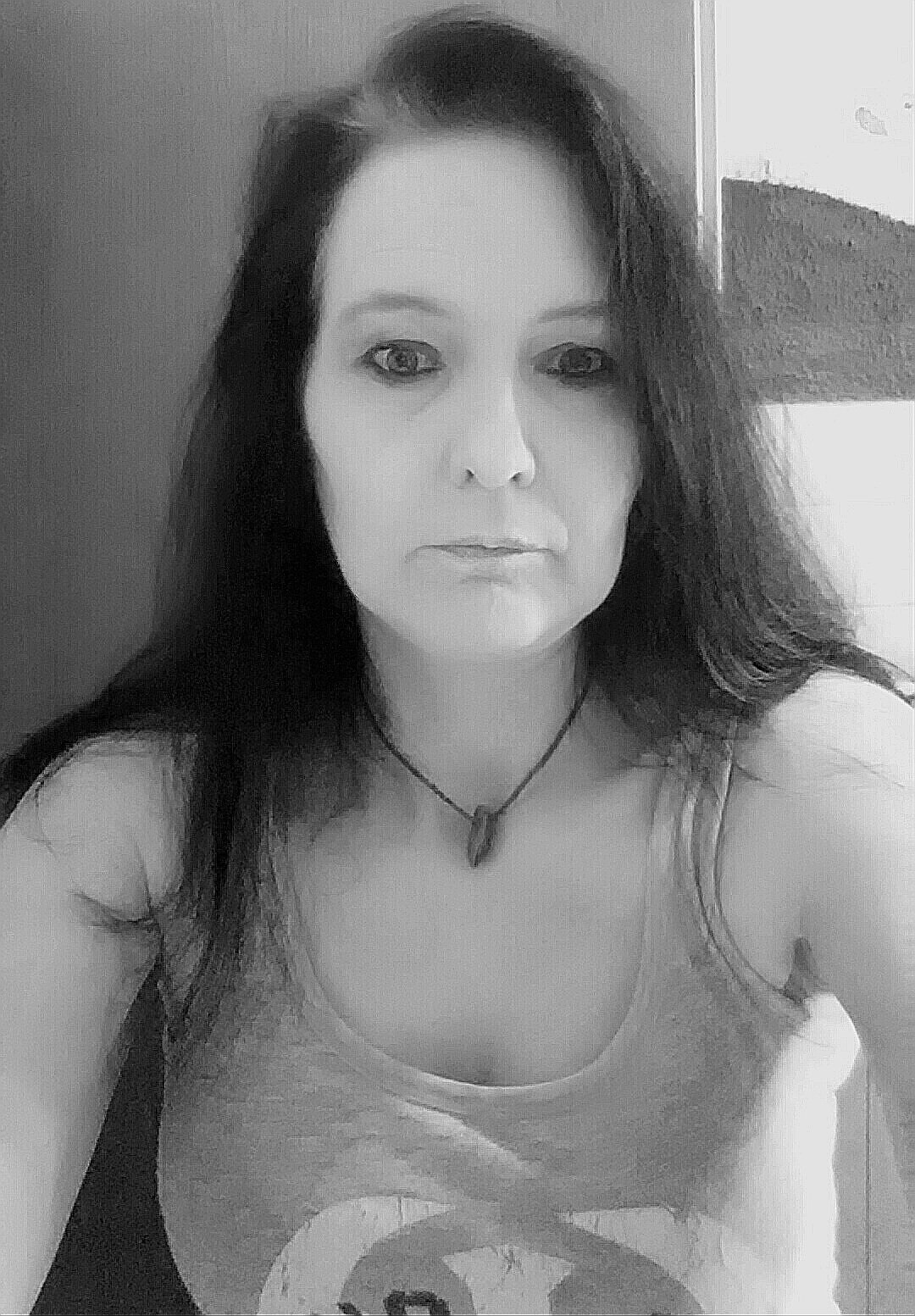 Age: in my 40s and counting
Location: Germany
Fun fact: I watch Wrestling since 32 years and I'm a fan since 14 years,
Roman Reigns addicted since end of 2010
——————————————–
– FB Site Moderator Peggy –

Location: Belgium
Moderator/Admin on our FB Site & Group !
fun facts of me: I like wrestling since I was a child. Was fan of Rosey, Umaga, The Rock,
… not knowing that they were all related. Refound it in 2016. Fan of Roman since 2016,
also fan of Dean and Seth. Got a Polynesian turtle tattoo with Roman's signs on his back.