You find Candids of Roman Reigns from this Weeks Liveevents
In Evansville. Cape Girardeau. West Plains
in our :: Gallery ::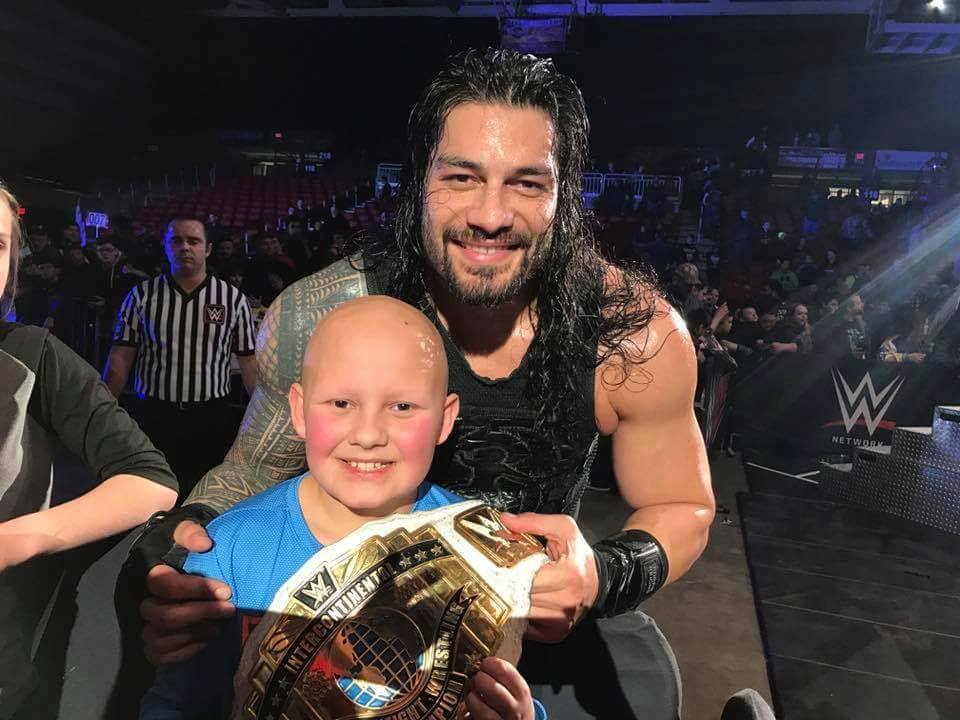 Roman Reigns granted a wish for Phillip, 8,
of Make-A-Wish before Raw in Miami on New Year's Day.
You can see all the Pics on our  :: Gallery ::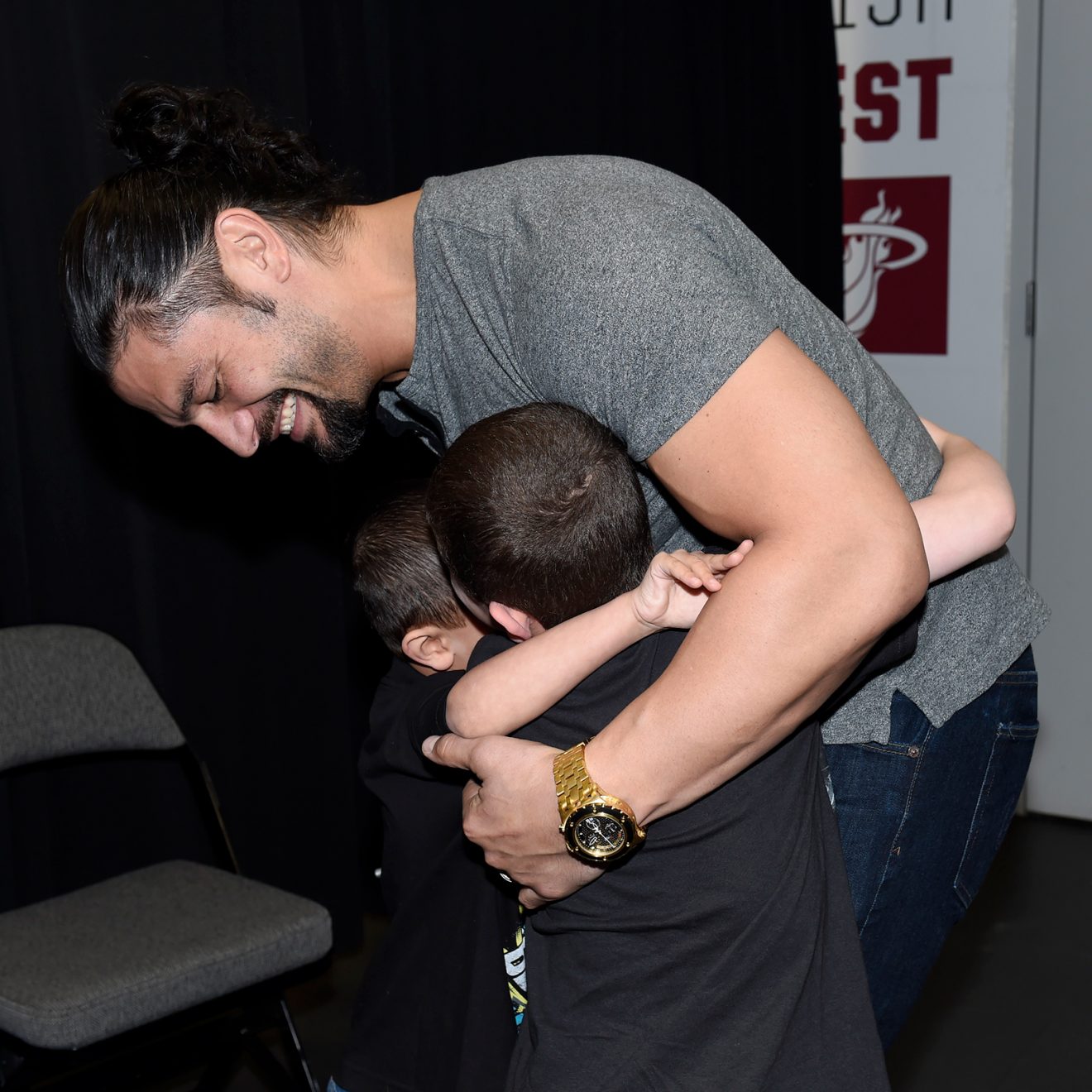 Digitals and Screencaps from Raw Jan. 1, 2018
have been added to our :: Gallery ::
Raw (Roman´s Backstage Segments and Match)
is up on our Videochannels !
Roman Reigns comments on the stipulation that he will LOSE the IC Championship
if he is disqualified against Samoa Joe this Monday on Raw !