Will Roman Reigns, Dean Ambrose & Seth Rollins prove that it's still THEIR yard against
Braun Strowman, Ziggler & McIntyre at the SSD ?
The WWE is currently in Australia for the upcoming Super Show Down PPV (Oct. 6, 2018)
You can see Fan Candids of the Big Dog Roman Reigns in Australia in our :: Gallery ::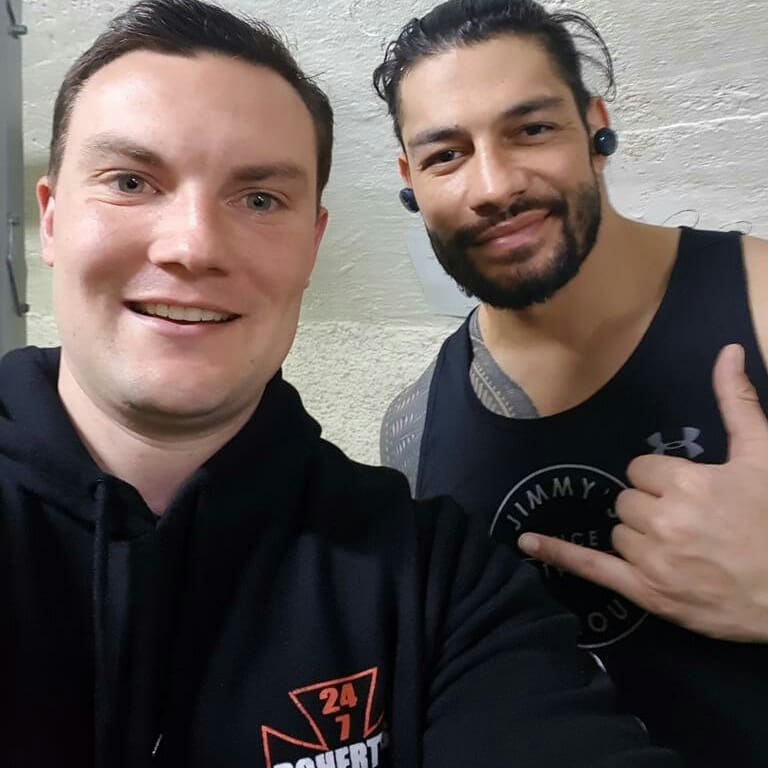 – My yard, my rules. –
The Big Dog has a Message (Video) for the WWE Universe !!!